Agreement Between KBI Fire Department and Purwakarta regency's Fire Department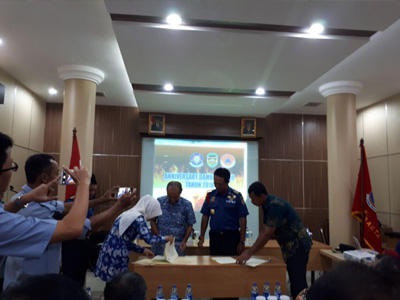 In order to increase the response of handling natural disaster, especially fires, fire department of Purwakarta Regency signed an agreement with PT. Besland Pertiwi – Developer of Kota Bukit Indah. The agreement signed on 8 March 2018 at Merak Room, Wisma Bukit Indah, Kota Bukit Indah, Purwakarta Regency. The agreement is about the placement of the fire department post in Cikopo Area, 20 personnel of fire department of Purwakarta Regency, the fire extinguish vehicle and also contributing the best support to each other in handling surrounding fire accident. The agreement is signed because they knew that area (Cikopo Area) has only one access that far enough and quite often jammed, also there are no other fire department post near there besides Kota Bukit Indah's one.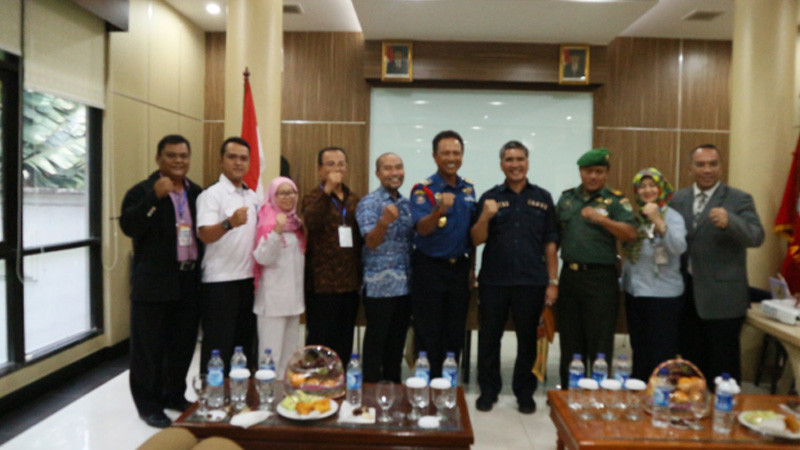 On the same day, The fire department of Purwakarta Regency made a seminar "How to handle a fire by yourself in less or biggest scale". Also they give an information how to use firefighting equipment to seminar participants.