FORKAP KBI Discussion & Gathering Internship - Link & Match Industry & Vocational School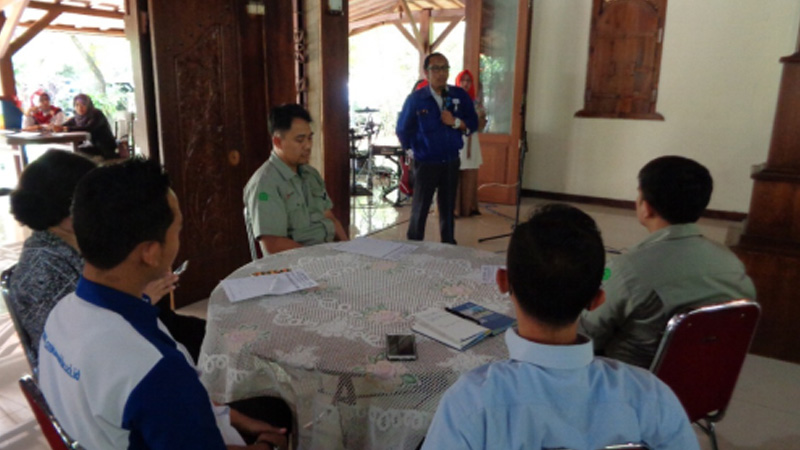 Companies in Kota Bukit Indah often accept internship from fresh graduated or Vocational Highschool.
Taking this opportunity Tri Karya Vocational Highschool express their intention to participate on this intership program seriously by attended Kota Bukit Indah Tenants Discussion & Gathering which is held on March, 7, 2018 at Alam Sari Restaurant.
The content of discussion is "How long is the internship needed? What kind of competence that company need the internships to know it?".
Besides other tenants, Mr. Dadang of PT Totoku Indonesia and Mr. Pajar Machmud of PT Unipress Indonesia actively participate on the discussion.
The internship is needed at least 6 months until a year and it must be applied to students in 3rd class.
The companies are expecting candidates of apprentice already have had provision when they enter internship program. It's important cause internship is a program that let apprentices have working experience and good thing to study in the company.
In order to know more about companies expectation, all of participants filled the questionnaire survey regarding expectation on apprenticeship program.
The event ended with having lunch together.